By seeing a Chiropractor in a beautiful city like San Diego you will again be able live an active life that our City affords.
Our talented chiropractor, Dr. Randy Fulton, is a native Californian. He grew up in the San Fernando Valley and moved with his family to Newport Beach when he was a teenager.
Married to his beautiful wife Julianne, they have a daughter named Briar, who they treasure and adore.
In addition to his obvious love and devotion to chiropractic, he can also be found on the tennis courts volleying with friends, catching a wave when the surf is just right, and (he wishes) shooting under par out on the links.
Dr. Fulton is a very friendly gentleman who truly wants nothing but the best for his friends, family, community, and most of all, his patients.  He works incessantly to ensure that his patients receive the very best care at our chiropractic clinic. He has had his own experiences that drove him to become a Chiropractor:
"As a child, I had a very bad back problem that lasted until I was a young man. There were times when I could not control my bladder (especially at night) or walk out of my bedroom without searing pain. I was asthmatic and sickly — missing weeks at a time of school. Under the expert care of a chiropractor, Dr. Jerry Klemer, these problems all resolved, and today, there is not a hint of a problem, just the memories of them.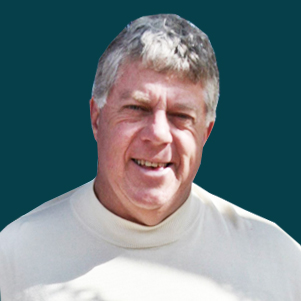 "However, even more inspiring to me was what I witnessed as a child and a young man with the battles my mother and step-mother had with the dreaded disease of Cancer.
"I saw first hand how this disease ravaged their bodies, and chemo therapies added to their suffering, not just to their bodies, but also to their spirits. The more I investigated, it became crystal clear to me that the keys we seek to better genetics, disease, and health exists within the energy system of the brain and the nerves. Additionally, six months of chiropractic care helped rid my wife of over 13 years of suffering from Epilepsy and migraine headaches, the very things she was told she would have to live with for the rest of her life."
OUR SERVICES
We provide a friendly and family oriented chiropractic clinic that utilizes low force methods to help you with day to day activities and regain control over your life.


ABOUT US
At Fulton Family Chiro we do Central Nervous System Restoration. It is our mission to fully restore, not just patch you up. Dr. Fulton believes in finding a permanent solution, not a temporary service.
GET STARTED
We serve clients at two convenient locations in Oceanside and San Diego. Give us a call or stop in one of our offices today to see how our chiropractic care can help you move on with your life!
THEY ARE ALL PROFESSIONALS
"Dr. Fulton makes my life possible. No matter how badly I feel I know after 15 years
of treatment with him (a permanent condition I have) that it will be only a matter of anywhere from 10 minutes to a few days before I am again feeling alive, well, and able to have normal activities (such as eating and sleeping through the night). HIGHLY RECOMMENDED by me."
-Laura Turner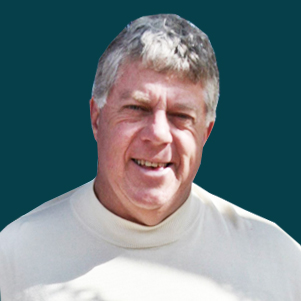 Dr. Randy
Fulton
Lead Doctor with over 30 years of experience in
Chiropractic medicine & wellness.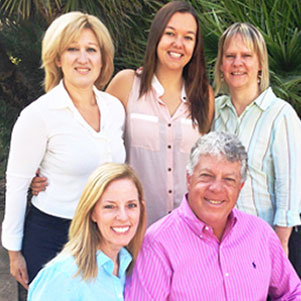 Dr. Randy
& Staff
Courteous and friendly staff
to make you feel at home.
Still Have Some Questions Left?
Call us Tel: (858) 752-9173
Feel free to contact our office to learn more about the services provided by us for your family!