Dr. Fulton makes my life possible. No matter how badly I feel I know after 15 years of treatment with him (a permanent condition I have) that it will be only a matter of anywhere from 10 minutes to a few days before I am again feeling alive, well, and able to have normal activities (such as eating and sleeping through the night). HIGHLY RECOMMENDED by me.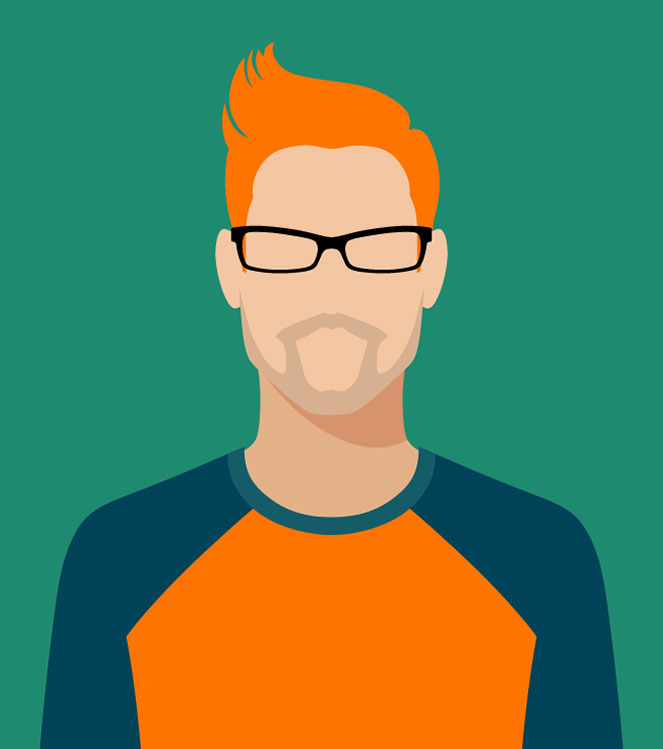 Big G.
La Jolla, CA
A friend of mine told me about Dr. Fulton. He said that Dr. Fulton did an amazing job on him. Dr. Fulton has two offices, the other one is located at 4295-2D Gesner, off of 5 and Clairemont Drive. My friend had already told me that appointments are not necessary. I went to see him on a Sat. Morning. There were a few people waiting when I walked in. while I was waiting for my turn I noticed a book with hundreds of testimonial letters from his patients. I started talking to some of the patients waiting and they were all so happy to have found him and how he managed to help them get rid of their pain. He spent about 20 minutes with me explaining how he would with his non invasive Technic adjust my body so my body would heal itself. It was a good treatment. I have seen him three times so far and I can not believe the changes that I already feel in my body. I highly recommend Dr. Randy Fulton.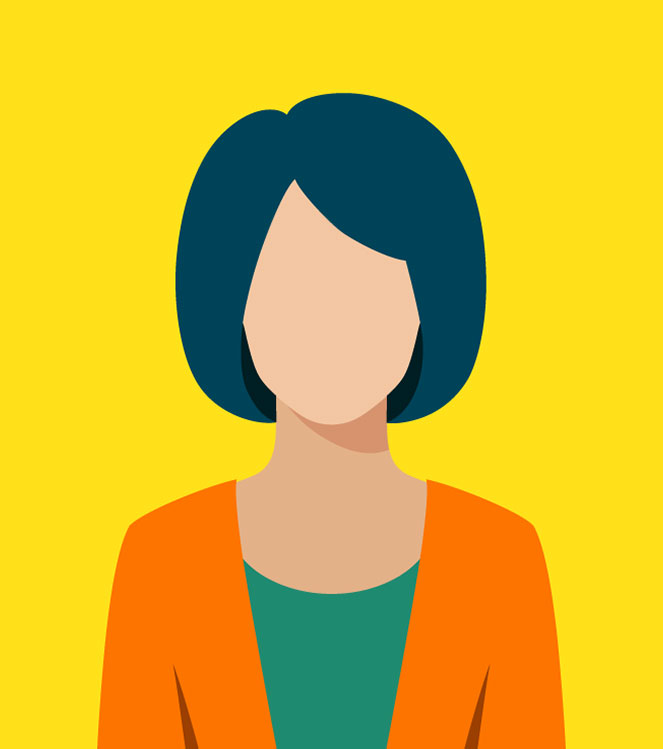 Shahin K.
San Diego, CA
I was introduced to Dr. Randy Fulton by a very good friend who told me that Dr. Randy will do an amazing job. Well, I have been going to see him since 2007 for Vertigo which my life was paralyzed before seeing him. He is an angel that I was praying for. I would 100% recommend this gentleman.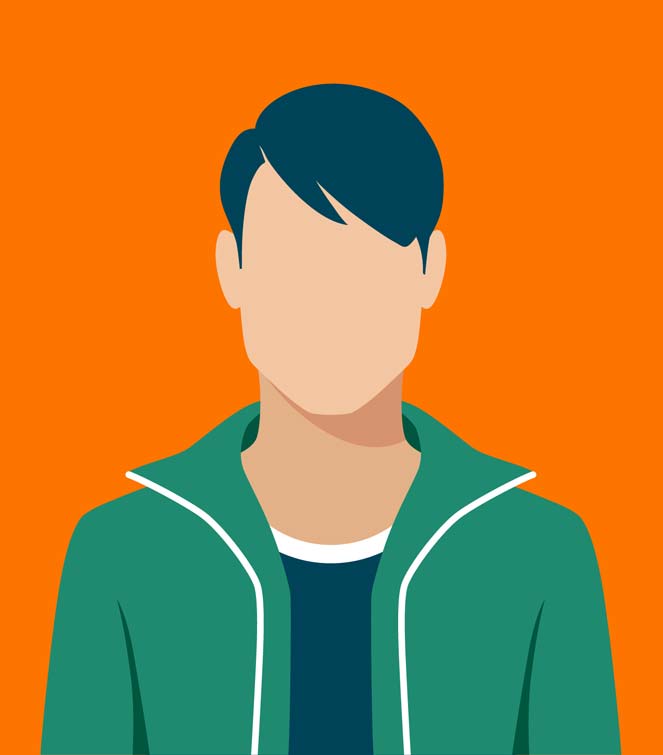 Terry G.
Vista, CA
I was referred to Dr. Fulton by a friend and workmate who was having back pain and other medical issues. In just a few visits, Dr Fulton was able to help him solve long-standing problems when other professionals had little or no success.So, based on personal observation of my friend's obvious pleasurable results, I gave Dr. Randy Fulton a try. First impression = Dr. Fulton has had 30 years of experience to fine tune his approach as to explaining how and why he can help you. He spent two hours with me on the first visit and 30-40 minutes on the second and answered all my questions as we went. I am a service professional self-employed for close to forty years and I am usually able to spot signs of less than A+ business performance. Dr.Fulton is a pro but is also friendly,easy to converse with and clearly honest and competent. Today will be my third appointment...I will update later.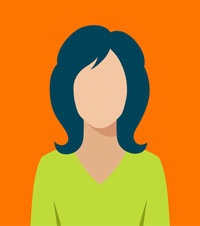 Linda E.
Oceanside, CA
It doesn't get better than this. You can stop your search for the best chiropractor cause I've found him. He's fixed so many problems for my family I can't even begin. He truly is a healer and has the magic touch for finding subluxations. Once he gets things unpinched and the nerves are free and clear, the healing truly begins. No pain at all, extremely gentle adjustments. My daughter is a big fan and we've tried many. There is no comparison to Dr. Randy. He truly is the best at what he does. I've never found a better chiropractor. If you want to get better, you owe it to yourself to come see Dr. Fulton. You won't be disappointed.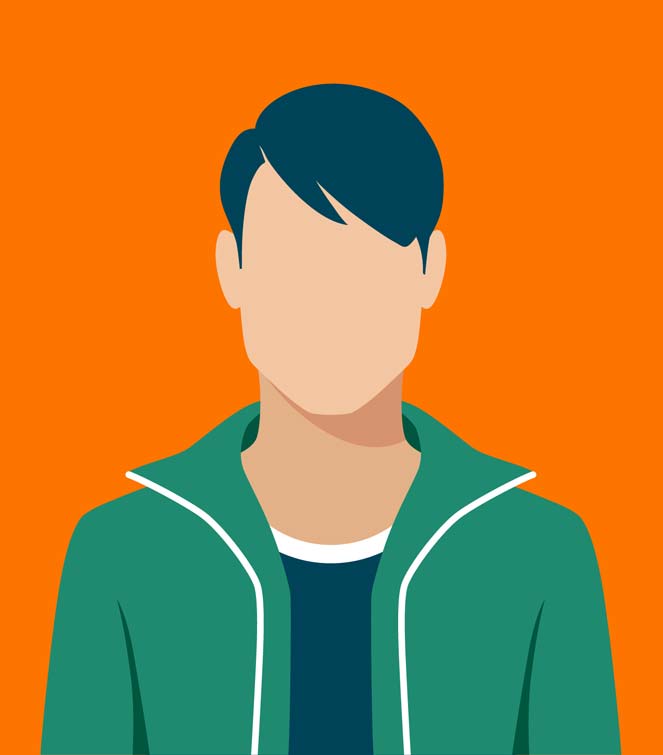 Matt Greeber
I've had low back pain since 18 years of age due to a volleyball injury. Since then more back pain followed by hip problems and frequent headaches and neck spasms led me to believe that I simply wasn't working out hard enough and needed to toughen up. In fact the opposite was true. After a short two years of lifting, I again was in the same condition of mild to moderate pain. So far the results are good to very good. The headaches are only occasionally now, like after a hard workout or no rest the night before. I still have some tenderness in the pelvic region where a partially torn muscle fiber(s) have scarred. My girlfriend and I are glad we stayed and chose correction of the problem over pain relief care.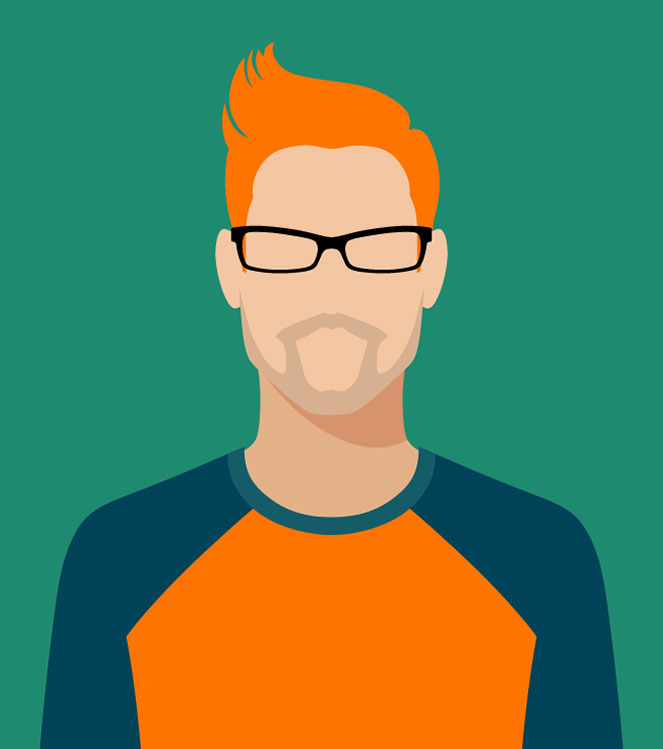 Jeffery Flint
Broke my neck, left clavicle and strained lower back. I was bed ridden until September 2002. One year later I could not walk or turn head or raise my arm. 3 different chiropractors, 2 orthopedists, 3 physical therapists, 2 neurologists. Over 15 MRIs could not find [source] of pain. Nothing that the previous listing above could get me out of pain for more than a week. I haven't felt this alive in 3 years! I feel great, I'm completely out of pain, back to work and riding my Harley Davidson.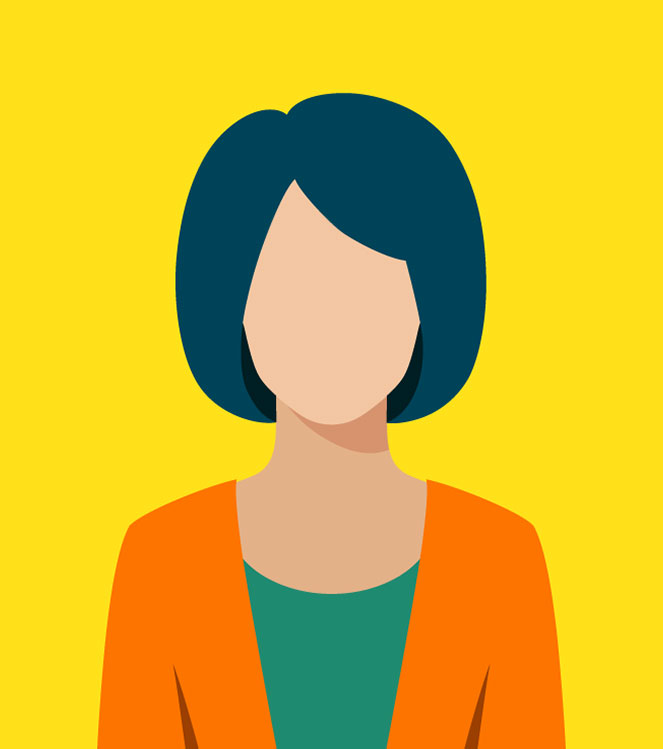 Marilyn Leslee
My back went out on me at work at 7:00 AM. I've had to go to a chiropractor on and off for about 15 years. With the same problem. My pain was so severe I could hardly walk, carry anything or bend over. I was tilted to the right. I looked like a walking "S"!! Results: GREAT!! It took about 5 days of double appointments to be completely out of pain. Since then I have quickly and steadily progressed - pain free! He and I are dedicated to getting my spine to where it needs to be!!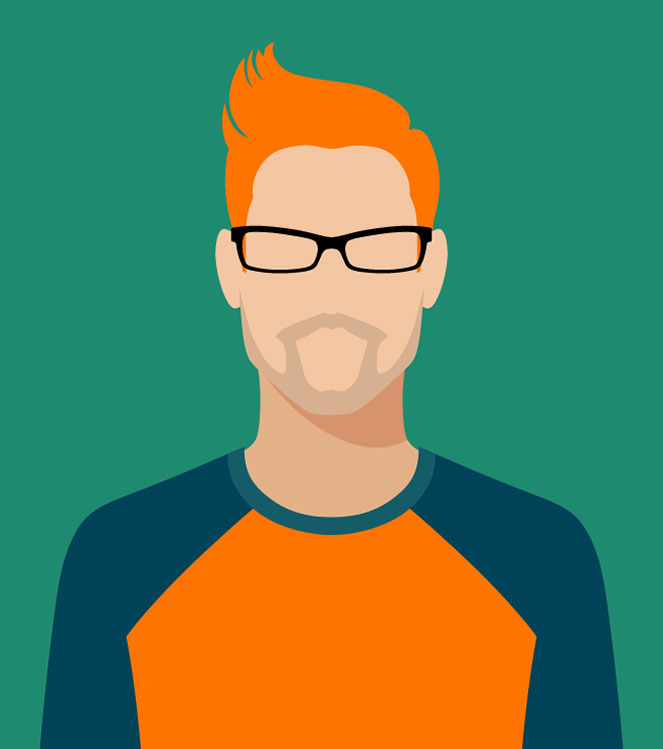 Dr. Randy is hands down the best chiropractor I've ever been to and I've been going off and on for 30 years. He's helped me with numerous injuries this past year and always I'm up and running in no time. I feel the best I ever have. He has an incredible gift of finding exactly where you are "out" and fixing it. You owe it to yourself to give him a visit. He's helped everyone in my family and I know he'll help you too. Just give him a chance. Seeing is believing. We're fans for life!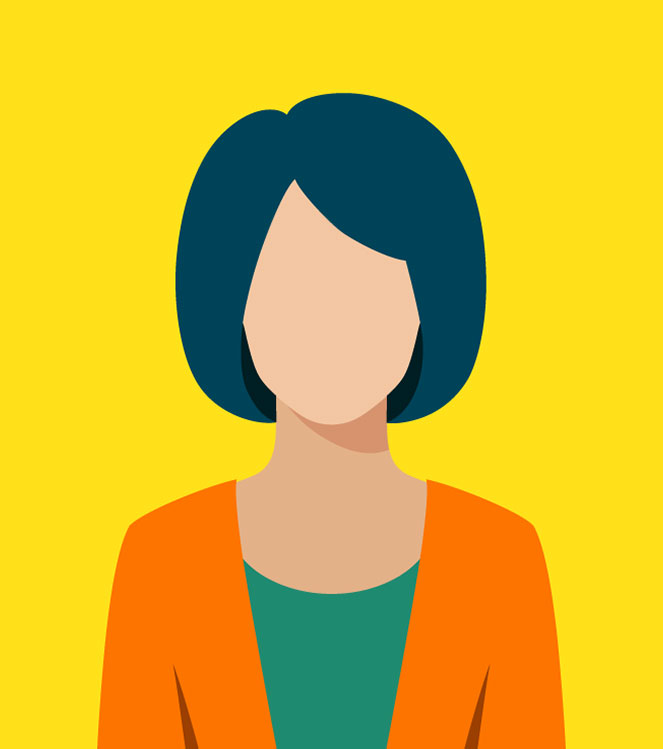 Annie Polk
Most incredible chiropractor ever. Truly saved my life from endless back pain and crippling neck pain.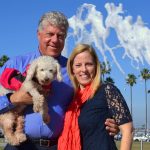 Dr. Randy's wife, Jules, "spills the beans" about him.
Mac Tells Us About His Kids
Sammy's Secret To Long Life And Happiness
Still Have Some Questions Left?
Call us Tel: (858) 752-9173
Feel free to contact our office to learn more about the services provided by us for your family!